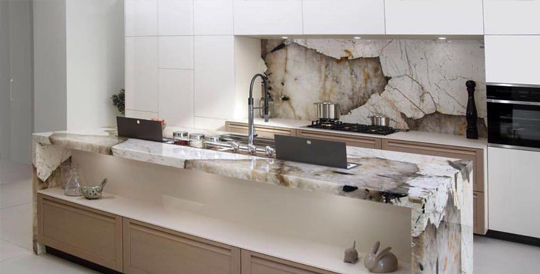 COMPLETE

RESIDENTIAL RENOVATIONS IN GRANDE PRAIRIE AND SURROUNDING AREAS
Stone Art Kitchen & Cabinets can easily and affordably bring your home remodelling dreams to reality. We are experts in the renovation, home improvements and kitchen & cabinet design, providing top quality products and services at competitive prices. We are committed to ensuring complete customer satisfaction with the service and quality we offer.
Bring your Grande Prairie-area home out the drab past and into the exciting future with complete kitchen renovations. The team of technicians and craftsmen at Stone Art Kitchen & Cabinets will work with you to design a new space that is unique to your home and reflects your singular sense of style.
Custom Tiling & Backsplash Finishing
Cabinet Design & Installation